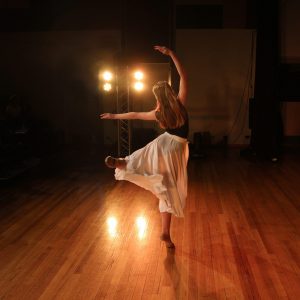 Through studying Dance at Emmaus Christian College, students develop creative, technical, and physical understanding, and an appreciation of dance as an art form. Dance has its own specific language and processes that students learn in theory and practice through the study of technique, composition, choreography, performance, and critical analysis.
Dance offers opportunities for the development of students' creativity, self-discipline, self esteem, personal identity, and confidence. This is achieved through experiences that encourage collaboration and creative problem-solving, the acquisition of skills, knowledge, and understanding, and the development of aesthetic awareness.
Dance is an elective subject that students can choose in Senior School, it is offered in Years 11 and 12 towards SACE Stages 1 and 2 subject to demand.
Extra-curricula performance groups, competition teams and choreographic opportunities are offered to students to develop their artistic skills. Students are also invited to participate in various professional workshops to engage further with the dance community in Australia.