Dedicated and passionate Christian professionals are invited to apply to join us in achieving our mission to provide an education where Christ is at the centre and where young people thrive.
Emmaus Christian College is a Christ-centred school. It is essential that our staff profess a personal relationship with Jesus Christ and a deep desire to serve Him. We encourage our staff to focus on building relationships first and foremost, to embody our core values of faith, learning, community and service.

Available Employment Opportunities
Join our Early Learning Centre!
We invite like-minded Teachers, Educators and Co-educators to join our Early Learning Centre. We provide a strong play-based curriculum inspired by Reggio Emilia, Nature Play and play-based pedagogy. This learning environment focuses on enabling all children to thrive and develop into all that God would have them be.

If you are seeking a rewarding career in early childhood education and to inspire young people to know Jesus, we encourage you to apply.
Early Childhood Teacher (Bachelor's Degree)

Brooklyn Park ELC
Position Description
Early Childhood Educator (Diploma Qualified)

Brooklyn Park ELC
Position Description
Early Childhood Co-Educator (Cert III Qualified)

Brooklyn Park ELC
Position Description
How to apply

Applicants should provide:
For more information about the application process, please contact Human Resources on 8292 3888 or email recruitment@emmauscc.sa.edu.au
Temporary Relief Teachers and ELC Staff
Instrumental Music Tutors
Employment Application Forms
Employee Expectations
We ask that applicants demonstrate:
Suitable qualifications and experience
Christian faith with a deep desire to serve Jesus Christ as Lord
Regular church attendance
Agreement with our Statement of Life and Conduct Policy
A current WWCC to work with children
Employee Benefits
Our community is extremely stable and long-serving, representing a high degree of staff satisfaction and demonstrates the College as an employer of choice.

A Christian Community
As an authentic Christian community, our staff members enjoy the Christian fellowship, friendship and support of one another both in the areas of faith and team work.
Each week, all staff have an opportunity to gather together in Christian fellowship through devotions, prayer and worship. This is a time of refreshment and encouragement as we are reminded of God's truth in the Bible and the testimony of others' faith in Christ. We believe this dedicated time is essential to maintaining and reinforcing our core belief that Jesus Christ is Lord, both corporately and individually.

A Place of Purpose
More than a place of employment, Emmaus Christian College provides a place of purpose; founded on the Bible. Many of our staff feel called to work at Emmaus as an outworking of their faith; a ministry to young people. Staff are passionate about inspiring young people to grow and mature into young adults understanding their personal worth in light of God's love in Jesus Christ.
Professional Development Opportunities
We encourage our staff to take opportunities to maintain and advance in their qualifications, skills and knowledge of their professional field.
We provide dedicated staff professional development opportunities.

Seminars and networking opportunities through associations and professional bodies such as Christian Schools Australia (CSA), EducatePlus and AISSA.
We support teachers to undertake study that meets College criteria.
"What do you like most about working at Emmaus Christian College?"
Great support from Leadership
New ideas are welcome and creativity is valued
Up to date forward thinking – knowing where students are at
Emmaus Christian College invests in their teachers through one on one support from Heads of Schools / leadership and through Professional Development opportunities
Friendships of mutual respect and trust among colleagues
Freedom to share openly about our faith in Christ and pray for each other
It's a privilege to share the gospel with students and families
Many opportunities for all staff to be involved and collaborate
(Taken from 2017 Survey)
Staff Testimonies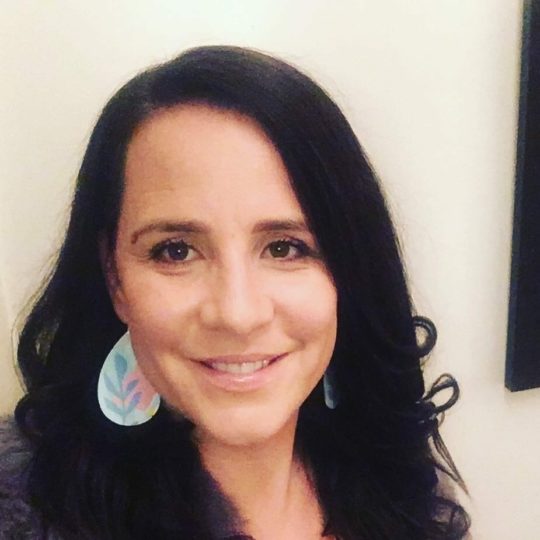 "I have had the privilege and honour of being mentored by the amazing staff for over 16 years, and these teachers continue to inspire me everyday to be all that God has created me to be."
Penny Window — Relief Teacher and Parent
View full testimonial
"Emmaus empowers us as teachers to follow our strengths and vocation, and then supports us with resources to make it happen."
Ben Squire — Year 9 Rite Journey Coordinator & Student Wellbeing Coordinator
View full testimonial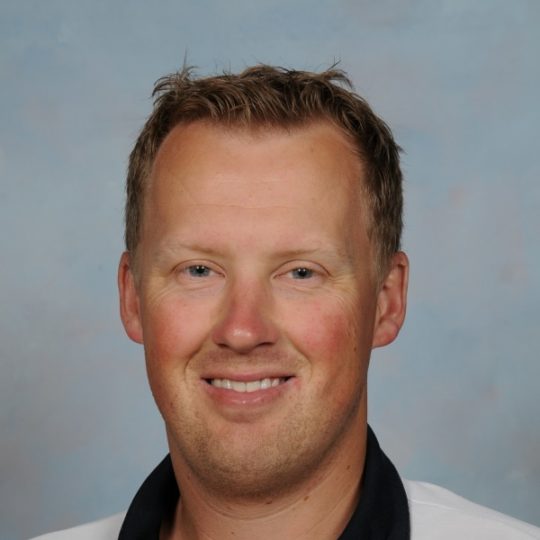 "At Emmaus all teachers are constantly looking for ways to improve their craft, make content engaging, relevant and meaningful for students and are sincere in their care for each individual in their classes. Emmaus is not just an institution, but a community that cares for each and every person young and old"
Daryl Porter — PE, Health and Sports Coordinator (F-12)