Our Vision
Inspiring hearts, inspiring minds.
Our Mission
To inspire young people by providing excellence in education within a caring Christian community.
Our Purpose
We want students to know that they are loved by God, to know that they are not a chance creation, but a unique individual deliberately created; that God's love towards each of us was demonstrated in Jesus. From an understanding of this, we want our students to know their worth, and become mature Christian adults.
We see the pursuit of excellence as important. Each student will learn to know and develop the unique set of abilities God has given him or her so that as mature Christian adults they will have a positive, Godly influence on their world. Read on...

Our Values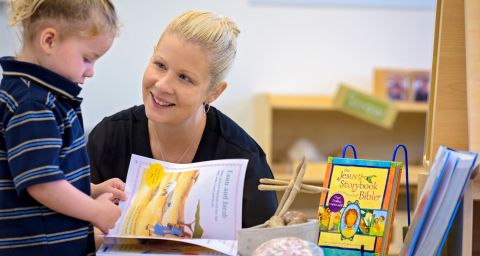 Faith
Nurturing a Christ-centred faith and lifestyle.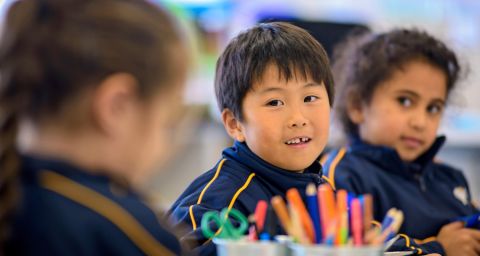 Learning
Cultivating a lifelong love of learning.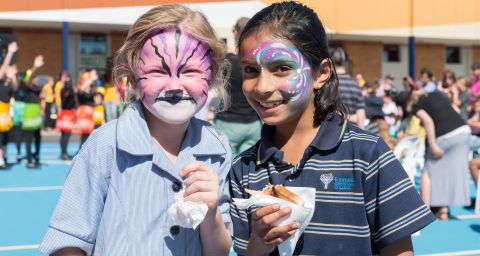 Community
Fostering authentic Godly relationships.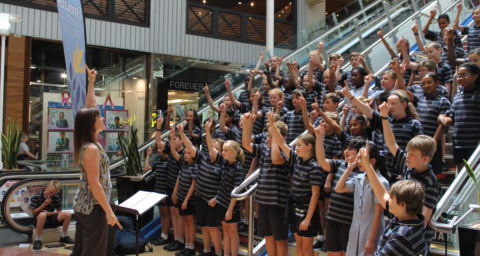 Service
Encouraging acts of service at school and in the wider community.
One College, Two Campuses
The new Brooklyn Park campus is governed and operated by the existing Board and Executive Leadership team to ensure a consistent, authentically Christian and non-denominational approach to education.
Guaranteed F to 12 Pathway
We provide a complete schooling pathway for all our students across both campuses. All Brooklyn Park Campus Junior School students have guaranteed access to the South Plympton Middle School at the conclusion of Year 6 at Brooklyn Park.
Celebrating 40 Years
Academic Achievement
A Balanced Curriculum
Junior School (Foundation to Year 6)
Early Learning Centre
Tuition Fees
Brooklyn Park Campus Facilities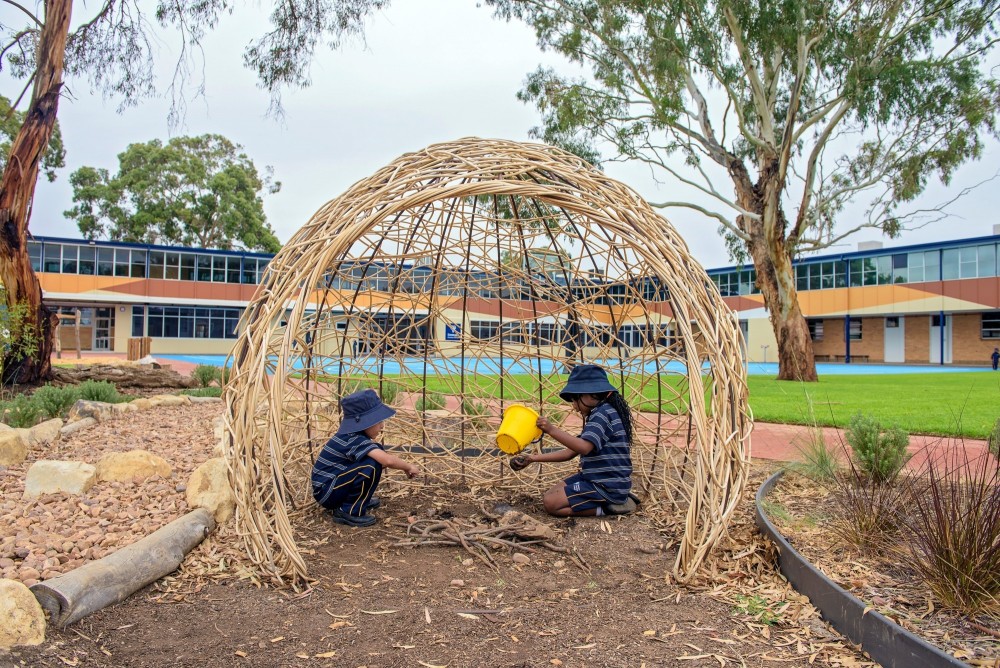 Generously sized classrooms with wet areas
Library Resource and Technology Centre
Specialist learning areas
Outdoor PE learning area with hard court
Outdoor play will include both nature play and equipment
Access to the Adelaide West Uniting Church auditorium for whole-school events