Discounted - all items with the teal logo.
The Emmaus Christian College logo has recently been refreshed. Uniforms with the previous version (with the teal blue colour) will no longer be produced.
All students are permitted to wear uniform with the 'old' logo until the end of 2022. This allows families to 'wear out' their existing uniform.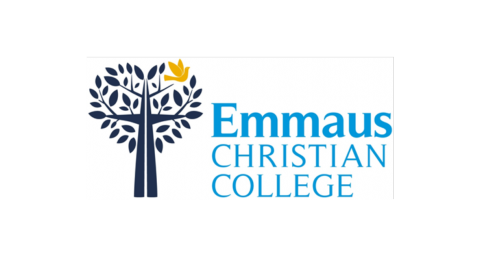 Pre-2019 Logo
All items with this logo are discounted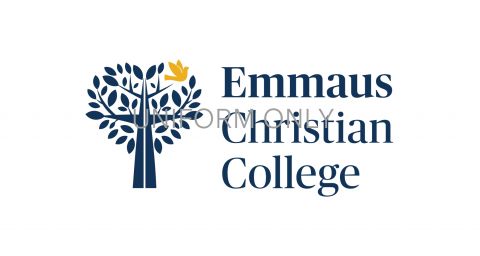 2019 Refreshed Logo
New uniforms will be printed with this logo (or the white version of this logo)
As of October 2021, discounted items include:

Rugby Jumpers
Size XL reduced from $85.00 to $30.00

Track Pant (Middle and Senior sizes only) Reduced from $65.00 to $20.00
Girls Adult Size 8a-18
Unisex Adult Size S-XL